RWAFC NEWS FOR MAY

2021 SUBS

Subs are
due by June 1
and will increase by $25 after this date. You will not be allowed to play after this date and this will be strictly adhered to. Payment plans can be arranged.
Payments can be made to Roslyn Wakari AFC - 03 0883 0020178 000. Use your name and team name as details, please.
If you wish to be invoiced for tax reasons e.g. your business to pay, please contact our treasurer Mark Kliegl via email at
rwafc.nz@gmail.com.
Senior Men, Women and Masters: $270
Men's and Women's Prems: $180
Students/Unemployed: $240
Youth/School Pupils: $110 (half subs if you coach a junior team)
Midgets: $50
Social Membership: $40
Casual Players: $20 per game

SPONSORS NIGHT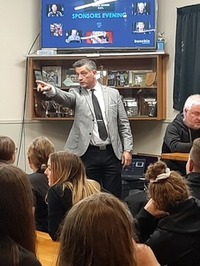 The club had a successful sponsors night on Friday where sponsors, committee, life members and players were regaled by Richards Roberts, Dunedin Airport CEO.
We are greatly appreciative to our many sponsors who support our club in a variety of ways, please support them whenever you can.
A big thank you also to the many Men's and Women's players and coaching staff who attended.

CHANGING ROOMS UPDATE
The club recently had a meeting with the DCC grounds and planning personnel to revisit our changing room project footprint.

As a result we are looking into a range of exciting options with the goal being to get this project to reach fruition within the next 18 months.

We'll keep you updated as progress is made.



100 CLUB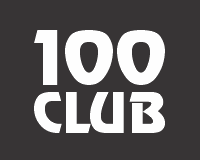 A big thank you to Grant Mercer for his efforts in getting the 100 club up and running again.
Profits from last year and this year will go towards our new honours board.

LaPorchetta
| Player of the Day
It is great to have the team from LaPorchetta sponsoring the junior and senior player of the day.
You will regularly see our junior players of the day with their LaPorchetta voucher on our club
Facebook page
.
Thank you to Belinda and Jo, our Junior coordinators, for helping with this venture and getting the photos organised each Saturday morning.

UPCOMING EVENTS
THIS SUNDAY - 60+ WALKING FOOTBALL vs TECH, 2:00pm at Ellis Park

SUNDAY 30 MAY - SUNDAY SOAK - bus trip to Arc Brewery, 2:00pm: sign-up at the club

FRIDAY 18 JUNE - RWAFC LEGENDS EVENING - Neil McKenzie, 7:30pm

SATURDAY 19 JUNE - MIME NIGHT, 7:00pm


SPONSOR HIGHLIGHT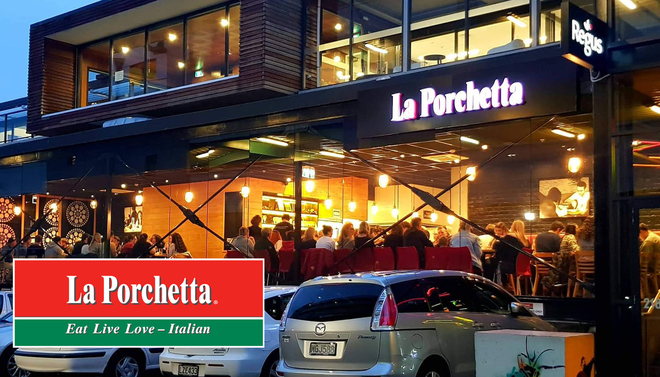 At La Porchetta we are delighted to be supporting Roslyn Wakari AFC for another exciting season of football by providing player awards for the junior teams and gift vouchers for the seniors. We love seeing the photos of the weekly junior winners and enjoy welcoming their smiling proud faces when they come to the restaurant to redeem their vouchers.
For your end of season team celebrations, we have some great options for group dining. For junior teams we can offer a pre-order selection of pizza, fries and wedges for as little as $10 per player. For adult teams these prices start from as low as $16 per player.
We also offer fundraiser dinners which are ideal if you need to fundraise for new gear, travel for out of town games, prizes or anything else that your teams might need. Fundraiser dinners raise $10 from every person that attends so they are a great way to raise funds while having a great night out. We are fully licenced and also BYO.
For more information, contact us by calling on 974 8870, email us at dunedin@laporchetta.co.nz, message us on our
Facebook page
or pop in and see us at The Mall 218 at 218 George Street.